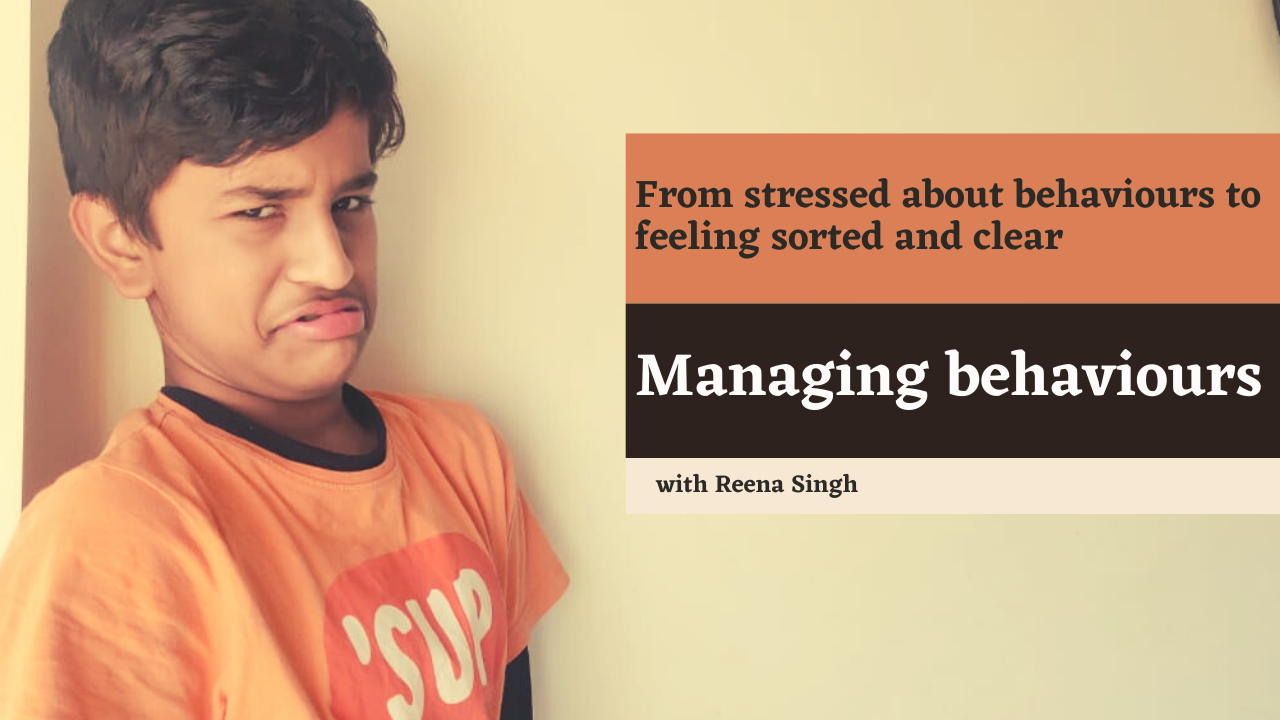 Are you a parent who is confused and not sure on how to react to the challenging behaviours of your child? Especially because there is a diagnosis of Autism!!!
Wouldn't it be great if you are given a holistic perspective which helps you to understand your child's emotional needs and behaviours better?
I have been helping parents since the last 22 years – especially those whose kids have a medical diagnosis of Autism and sensory processing challenges!!
In the last so many years, I have learnt how to help and manage the behaviours so that a healthy and strong loving relationship develops between the parent and child…
I would love to share those techniques and strategies in this course in the following 5 steps-
Understanding the difference between stress response and challenging behaviour

Techniques to strengthen the parent child bond so that compliance comes out of respect and not fear

Seeing the sensory differences and helping them to help the child to regulate himself

Using visual strategies

Techniques and strategies to help in self regulation